Who We Are
theEDGE is built by industry users for industry users
Darren and Kelsey Shank created theEDGE because they have a passion for helping businesses that work in the Department of Energy (DOE) industry be successful. It is their goal to provide a cutting-edge, real-time, software platform that provides greater access to information for companies that navigate this industry.
Our team is built around a group of DOE insiders that have worked for large and small businesses. We have chased Tier 1 (prime contracting) opportunities and Tier 2 (subcontracting) opportunities successfully in EM, NNSA, Energy, and Science; from Hanford to Savannah River and all the places in between. We know the people, the Complex, the lingo, the companies, and the partners. Our contributors have won over $70B in DOE contracts over the past 20 years.
Let us help you in your next pursuit.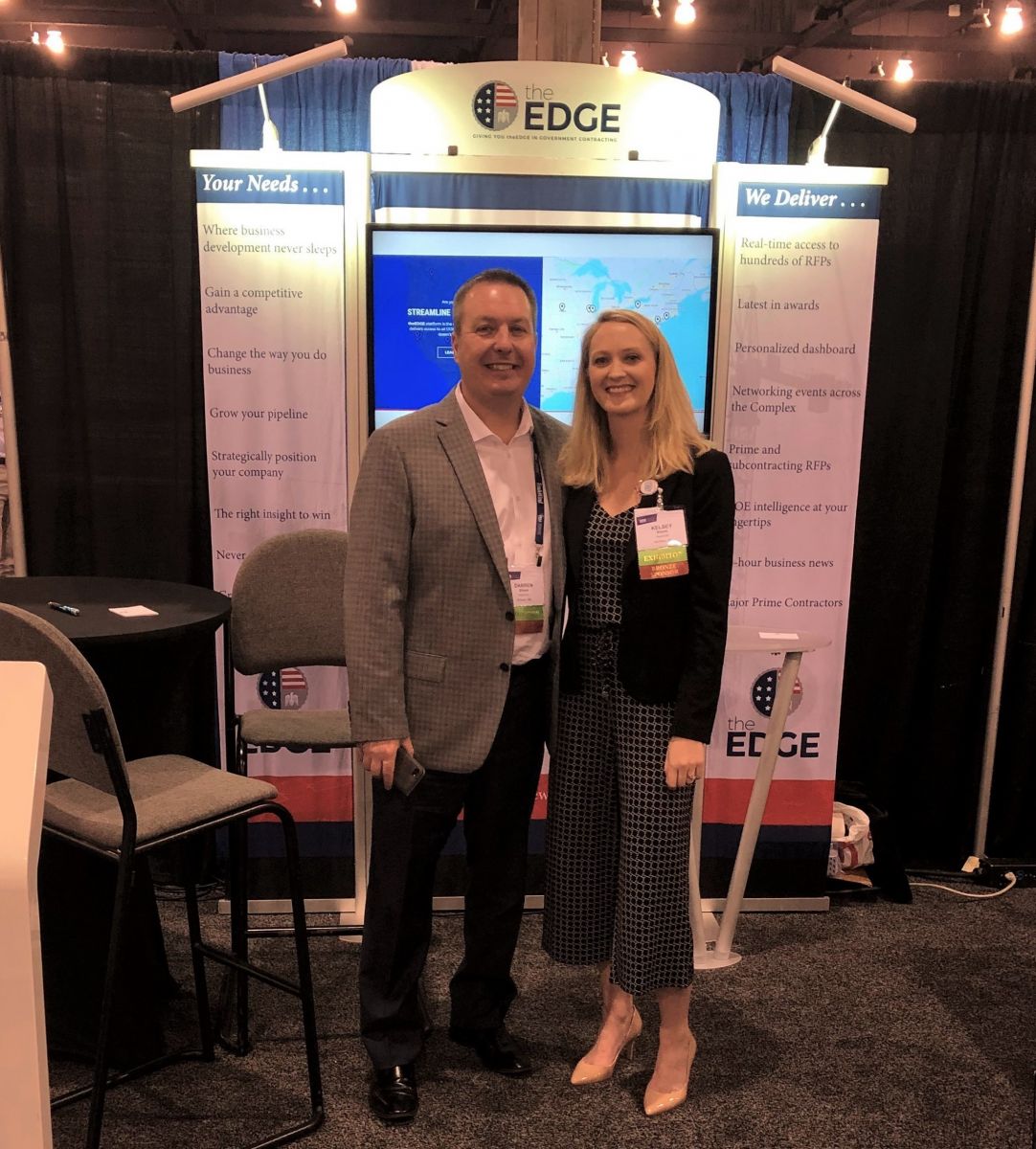 A Need
theEDGE was designed to bring Doing Business with the Department of Energy into the next generation for Major Prime Contracting, Prime Contracting, and Subcontracting pursuits
The Shanks recognized a gap in the industry, so they decided to make a change, and worked with a team of highly skilled software developers to create the first software system specifically designed for capturing DOE business.

DOE is rich in information, with hundreds of locations where you can seek information related to opportunities and gain precious industry intelligence and business news. Get the fastest route to new business opportunities by with your membership to theEDGE. It's one login to stay connected and ahead.
theEDGE brings procurement opportunities from across the entire DOE complex directly to our members. Following an opportunity in theEDGE will save you time and money by notifying you of any updates to opportunities you are following in your personalized dashboard.
Bottom line, no matter what the size of your business, theEDGE can help you identify opportunities that will allow you to grow.

Your Account
When you become a member of theEDGE you will get access to the following information:

Your personal Dashboard (setup to capture what you are interested in)
New RFP's from the across the DOE Complex
theEDGE annual Site forecasts (developed exclusively for our members by our expert team)
Industry Intelligence (you saw it here first with the latest from DOE insiders)
Site by Site Business News
Major Prime Contractors information from across the complex
Site-specific information and tracking
Industry Events

and

Locations
The latest DOE Budgets (find out if your project has been funded)
Advisory information and updates
Awards for contracts across the DOE Complex in Tier 1 and Tier 2 opportunities